JHFS is a participating provider with BCBS WY.  Should this be your provider, we will check benefits, manage payments and file claims to BCBS directly. In order to find out benefits, we do require insurance information 48 hours in advance – otherwise payment is due at time of service until we receive your information.  INSURANCE FORM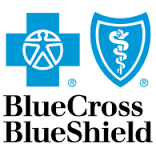 Laura Santomauro, LMFT – Owner, Supervisor, Therapist:
Owner/Operator of JH Family Solutions, LLC
Licensed Marriage & Family Therapist
Certified EFT Therapist
Certified EFT Supervisor
AAMFT Approved Supervisor
EFiT level 1 & level 2
EFFT family therapy trained
DARe – trauma repatterning therapist
Juvenile Sexual Offenders Certified Counselor 04/2021
Scheduling-
Monday – Friday 10:00am – 5:00pm
$250/hour individual, couple & family therapy
Supervision Scheduling – $200/hour
Crisis, late evening, & weekend hours by appointment only, additional fee.
Couple RETREAT, Family RETREAT & EFT Intensives: please see Intensive Retreat
     To schedule an appointment:
Charlotte DiPrisco, MS, LPC, NBCC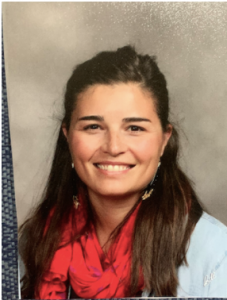 Specializes in CBT & Mindfulness Practices
Expertise in working with adults, adolescents & children
EMDR
Trauma informed practices
Restorative Justice & Harm Repair practices
Brain Based strategies for Executive Functioning & Emotional Regulation
Social Thinking Strategies for Children
Scheduling-
Monday – Friday, 9:00am – 7:00pm
$200/hour individual, couple, family therapy
To schedule an appointment, please contact Administration: info@jhfamilysolutions.com
Grace Donohue, MFT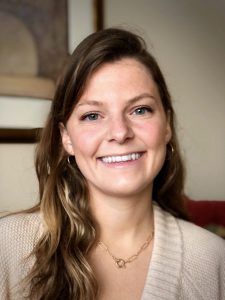 Marriage & Family Therapist
EFT training
Child Therapy Certification
Scheduling-
Monday – Friday 9:00am – 7:00pm
$200/hour individual, couple, family therapy
To schedule an appointment, please contact Administration: info@jhfamilysolutions.com