Insurance
We are participating providers with Blue Cross/Blue Shield.  If this is your provider: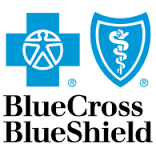 we take your information
check your benefits for you
file to the insurance company for you
Should you have an alternate carrier, we do provide invoices for you to submit directly to your carrier.  
We accept cash, check and all major credit cards. Please note, there is a 3.75% charge associated with credit.
Laura Santomauro, LMFT – Owner, Supervisor, Therapist:
At this time, Laura is NOT accepting new clients until guesstimated time of April 2019.
We do apologize for any inconvenience.
Please note, all staff is directly supervised/trained by Laura Santomauro, LMFT to ensure the same level of professionalism and quality of service.
Laura Santomauro, LMFT –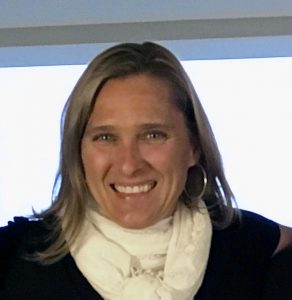 Owner/Operator of JH Family Solutions, LLC
Licensed Marriage & Family Therapist
Certified EFT Therapist
Certified EFT Supervisor
AAMFT Approved Supervisor
EFFT family therapy trained
DARe – trauma repatterning therapist
Scheduling-
Monday – Thursday 10:00am – 5:00pm
$185/hour individual, couple, family therapy
Friday – Supervision Scheduling Only,  $175/hour
Evening & weekend hours by appointment only, additional fee.
Couple RETREAT, Family RETREAT & EFT Intensives: please see Intensive Retreat
     To schedule an appointment:
Dr. Steve Badgett, PhD, LCSW: Therapist – individual, couples, family
Dr. Steve Badgett, PhD, LCSW –
Individual Counseling
Couple's EFT Counseling
Addictions Counseling

Monday – Friday 10:00-6:00
Evenings available upon request
Fee for Service:   $175/session – individuals, couples, families
Margaret Brigham, PPC: Case Worker
Individual Counseling – Margaret specializes in working individually with women and men regarding a wide variety of developmental and mental health issues.
Hours:
TUE evenings 5:00-8:00
WED evenings 5:00-8:00
FRIDAYS 9:00-5:00
Fee for Service:   $160/session
Sliding fee available upon request