Emotionally Focused Individual Therapy (EFiT):
EFiT is an attachment-based approach that extends from EFT & EFFT. It offers an integration of humanistic experiential interventions, focused on reshaping intrapsychic experience and systemic interventions, focused on reshaping patterns of engagement with significant others.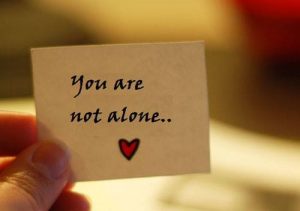 Emotion is given precedence because of its powerful role in structuring both inner experience and motivation and in shaping key patterns in relationships. Emotion links and organizes core experience and interaction.
EFiT helps you to create corrective emotional experiences in individual therapy to shape safety & security with others and within self.
We Can Help. You are NOT alone.
anxiety/depression
relational issues
family related issue

trauma
substance abuse & addictions
transitional issues
developmental issues
grief/loss
Staff is trained, certified & carries an expertise in:
EFiT – level 1 & 2 training
DBT – dialectical behavioral therapy
CBT- cognitive behavioral therapy
DARe – trauma reprocessing model
Attachment Based Therapy