We are here with you.
JH Family solutions has a team of mental health professionals who are here to help you confidentially talk through personal issues you are facing. Mental health counseling and individual therapy can be useful for many types of situations and we are here to explore many important issues in a comfortable, private and secure setting.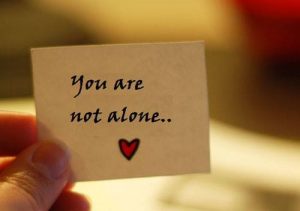 We can help. You are NOT alone.
Individual counseling can be beneficial to all types of people who may be experiencing any of these common issues:
anxiety/depression
strained relationships
family related issue

healing from abuse & trauma
substance abuse & addictions
adjustment & transitional life issues
developmental issues
grief/loss
problems at work
loss of enjoyment in activities
Staff is trained, certified & carries an expertise in:
There are many types of individual therapy modalities that are effective at treating a variety of mental health issues. Our staff is able to target the most strategic therapies to meet your goals.
Emotionally Focused Individual Therapy
Interpersonal Therapy
Integrative & Holistic Therapies
Addiction Recovery Models
DBT – dialectical behavioral therapy
CBT- cognitive behavioral therapy
DARe – trauma reprocessing model
Attachment Based Therapy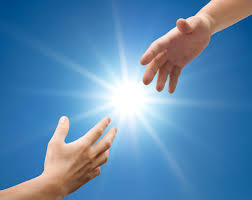 Engaging in Individual Therapy
Starting individual counseling is a big step.  JH Family Solutions seeks to collaboratively create a treatment plan designed to meet your specific goals.  It is our belief that the therapeutic relationship should be a secure attachment. We prioritize your emotional safety in the therapy room for the best outcomes.