Family Therapy
Creating Connection and Attachment in Family Systems
As humans, we are hard wired for connection. We seek closeness, comfort and security from those we depend on.
We assist parents & children of all ages reconnect and communicate more clearly to feel the nourishing bond of secure attachment.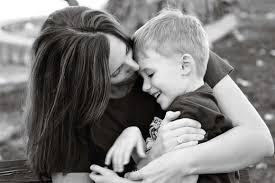 Our staff is specifically trained in Emotionally Focused Family Therapy, EFFT. We have a road map for therapy where we focus on restoring family bonds and promote resiliency.  In understanding the family distress, we will work from an attachment perspective with emphasis on understanding the emotional dynamics that feed into family dynamics.  We will engage the entire family system to promote new, corrective interactions which decrease relational rigidity and distress and promote clearer communication.
Our goal is to transform problematic interactions, which often undermine a family's safety and well-being. The parent & child relationship is redefined through new experiences of trust & vulnerability. We restore flexible connection and responsiveness in order to maintain healthy emotional bonds.
We also blend Strategic Family Counseling, Structural Therapy, Solution Focused Family Therapy, Systemic Family Counseling and PsychoEducation to insure each family has the most effective and focused treatment to restore their family system.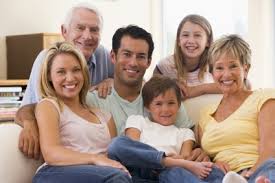 What does Family Therapy look like?
Parents & children/teens
Adult children & parents
Intergenerational sessions
Sibling sessions
Our initial consultation is one where we meet with the whole family.  We use this session to evaluate the level of treatment and work with the most distressed subsystem.
We develop a treatment plan of family sessions, parent sessions, sibling sessions, individual sessions depending on your specific needs.
Common issues addressed include, but are not limited to:
poor communication & conflict
disobedience
oppositional/defiance
substance abuse
cutting
promiscuity
academic related issues
juvenile sexual offenders
sibling tension, rivalry, conflict
transitional & developmental issues
blended family issues
Our goals are aimed at building strong and cohesive families from the inside out. We find deeper emotional engagement and shared attachment needs and work through the relational injuries that occur with all families.
Our staff has a road map for therapy where we take the family through specific steps and stages designed to increase accessibility, responsiveness and vulnerability between parents and their children.
Glimpse Inside the Needs of all Teens & Families
How To Listen with Empathy