Jackson Hole Family Solutions
Laura Santomauro, LMFT – licensed mental health therapist
Mental health counseling – individual counseling, couples counseling, marriage therapy & family counseling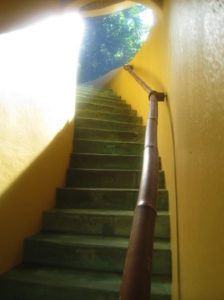 We can help you find solutions. With over 25 years experience, JH Family Solutions  is the premier mental health therapy provider in Jackson, WY. We provide both in person & online counseling. If you are in need of individual counseling, couples counseling, marriage therapy or family counseling services we are here to help.
Common issues we treat: depression/anxiety, developmental & transitional issues, marital issues, strained family relations, healing from trauma & abuse, parenting, substance misuse & addictions, anger management.
Meet The Team
Our staff is trained in the most effective, cutting edge approaches in psychotherapy. We take a collaborative, client-centered approach in a safe & secure therapeutic relationship to help you attain your goals. Verified by Psychology Today
Sliding scale is available for those who meet guidelines.
Therapies Used at Jackson Hole Family Solutions
Individual, Couples & Family Therapy types
Our staff trains and is certified in the most effective forms of psychotherapy. Together with you, we will collaborative create a personal treatment plan, find the best therapies and interventions to efficiently meet your goals.
We seek to find the best approaches for you.
JHFS Commitment To Quality Care
LET US HELP YOU.
Our Team is committed to providing you with quality mental health services in Jackson, WY. All our practices are rooted in the most effective form of therapy which is also supported by the research. We do provide a sliding scale to assist in cost to those who meet criteria.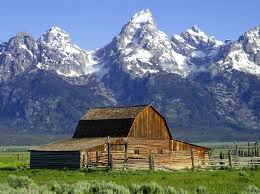 JH Family Solutions has been providing mental health therapy services in Jackson, WY with one goal in mind:  meeting the needs of those who reach out to us in their times of need.
Our team of professional mental health counselors embrace continuing education in order to insure that YOU are always getting the best possible outcomes.