Individual, Couples & Family Therapy for Jackson WY
JH Family Solutions is the premier mental health provider in Jackson, WY. We provide both in person and online counseling & therapy sessions to help you find solutions. We treat a wide variety of presenting issues: depression/anxiety, marital issues, family issues, family tension, addictions, parenting, anger management…
With over 25 years field experience, we know safety is of the utmost importance in the therapeutic relationship. We strive to create safety, connection & collaboration with you to explore, learn, grow and reach your goals.
Meet The Team
Our staff is trained in the most effective, cutting edge approaches: Emotionally Focused Therapy, Marriage & Family Therapy, Cognitive-Behavioral Therapy (CBT), Dialectical Behavioral Therapy (DBT), Addictions Therapy, Humanistic Counseling, Systemic Counseling…
We Will Help You Find Solutions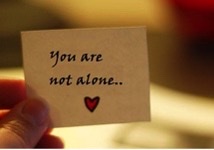 Advanced Training & Certifications
We specialize in Emotionally Focused Therapy, EFT.  Laura Santomauro, LMFT is a certified EFT supervisor & therapist.  All Staff is trained in the EFT model and attachment based practices.
EFiT – Emotionally Focused Individual Therapy
EFT – Emotionally Focused Therapy for Couples
EFFT – Emotionally Focused Family Therapy
EFT is a structured approach to therapy.  It is considered the gold standard & most effective form of therapy which has been empirically validated. Grounded in research & science, we focus on processing stuck emotions, rewiring negative interactions, processing relational injury & trauma, while strengthening bonds and creating new patterns.
JHFS Commitment To Quality Care
LET US HELP YOU.  Our Team is committed to providing you with quality mental health services. All our practices are rooted in the most effective form of therapy which is also supported by the research: EFT, CBT, DBT, Addictions, Humanistic, Systemic, Solution Focused therapies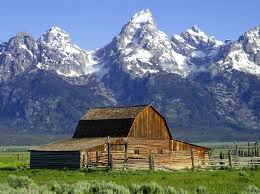 JH Family Solutions has been providing Jackson Hole mental health services & counseling services with one goal in mind since the beginning – meeting the needs of those who reach out to us in their times of need. We are there for you in times of crisis as well as times of growth and change. Life is full of changes and challenges. Our Jackson Hole counseling team embraces a continuous learning approach to our mental health profession in order to insure that YOU are always getting the best possible outcomes. Our Team will always work with you to find the best ways to encourage your optimum mental health.